Backyard Decorating Ideas
Whether you're looking to totally transform your backyard, or just add a few pieces to complete your outdoor decor, this list has a ton of great backyard hangout ideas!
There are ideas for different size yards AND in various price ranges! Keep reading and make a plan for your yard to become your favorite place to be this year!
Make sure to pin this post for later, because I'm going to keep adding to it!
This post contains affiliate links, which means I receive a commission when you make a purchase through one of these links. As an Amazon Associate I earn from qualifying purchases. For more information, check out my disclosure.
Due to the recent climate with many stay at home orders, I would like to remind you – if you don't know already – that both Target and Home Depot offer shipping as well as curbside pick up for orders. Just be sure to double check your local store for curbside options. If you're looking to spruce up your yard and outdoor spaces for the summer, please take advantage of these options!
Outdoor Lighting & Candle Ideas
I'm a huge fan of having different lighting options in our yard! We also have the issue of only one outdoor outlet, so I really prefer solar lighting options whenever possible – it kind of takes away from the vibe when you have an extension cord through half the yard!
Is it even a backyard oasis if you don't have string lights SOMEWHERE?
I LOVE these pineapple lanterns! Does anything say summer more than a pineapple?!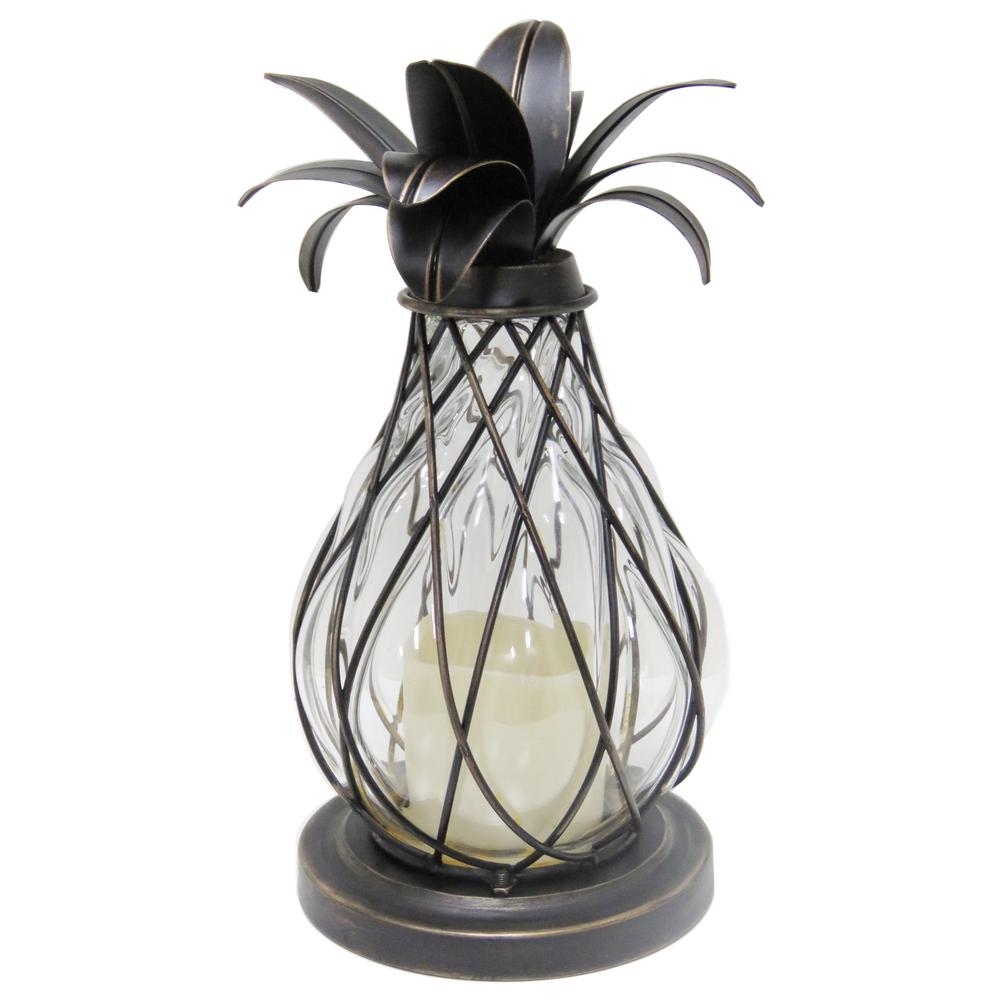 This sleek citronella candle will spice up any table. Bonus: help keep mosquitos out of your face. I'm like a mosquito magnet so I stock up on anything that claims to keep them off of me.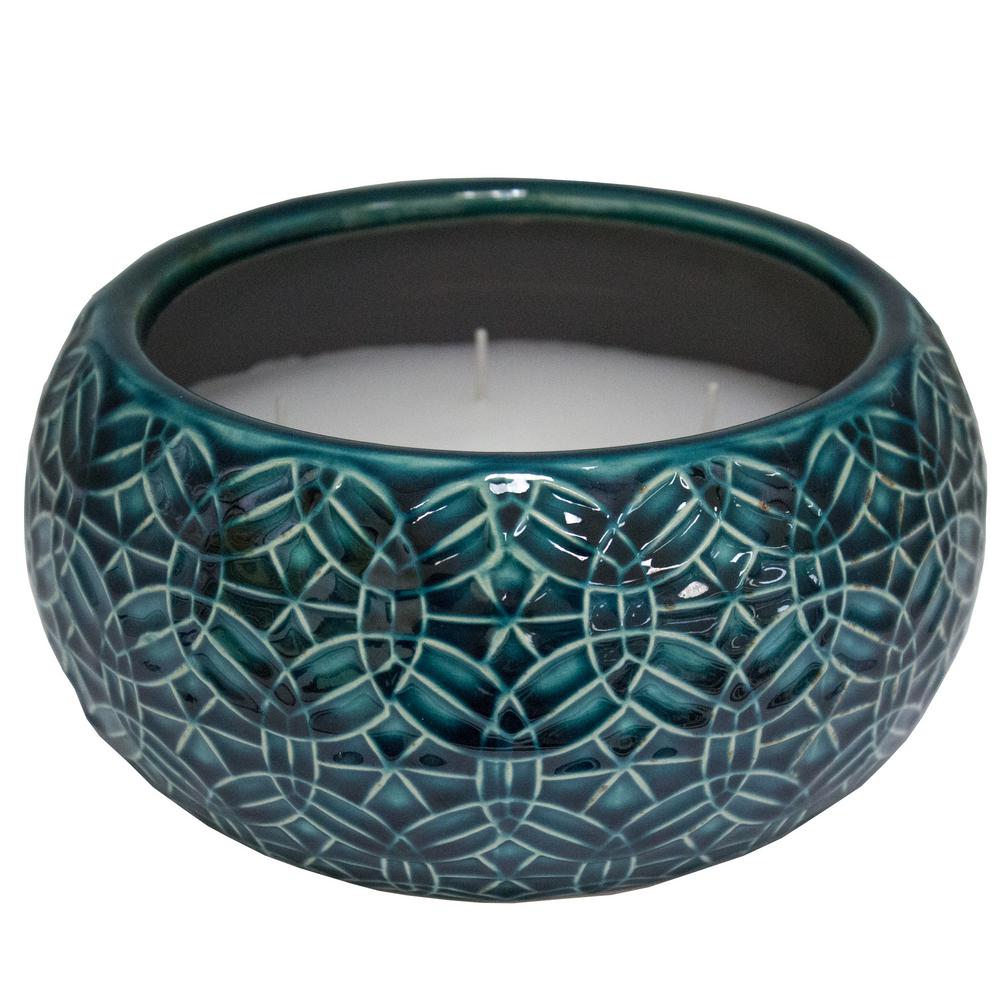 Can we talk about how tiki torches have become a totally different game than they used to be? As I remember them, they all looked the same, and sometimes a bit flimsy.
The tiki torch game has changed. Check out these awesome options that might class up the yard a bit: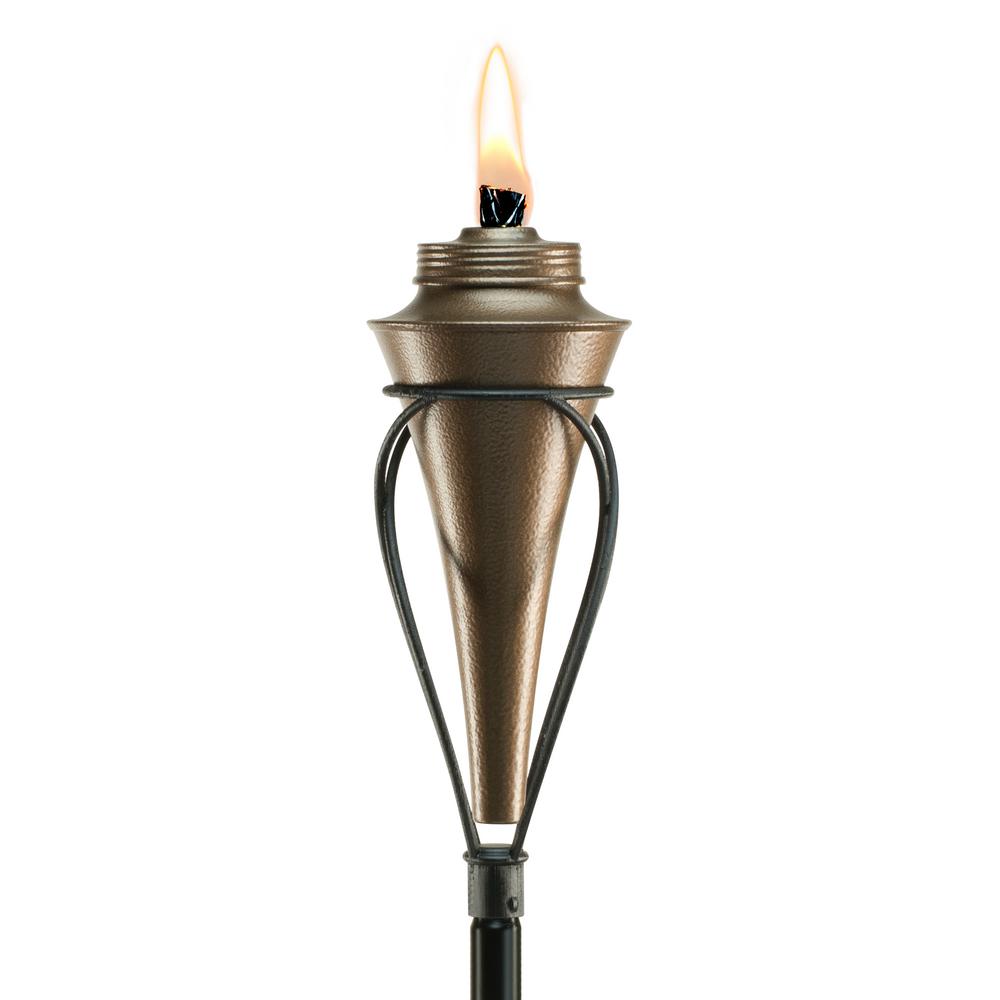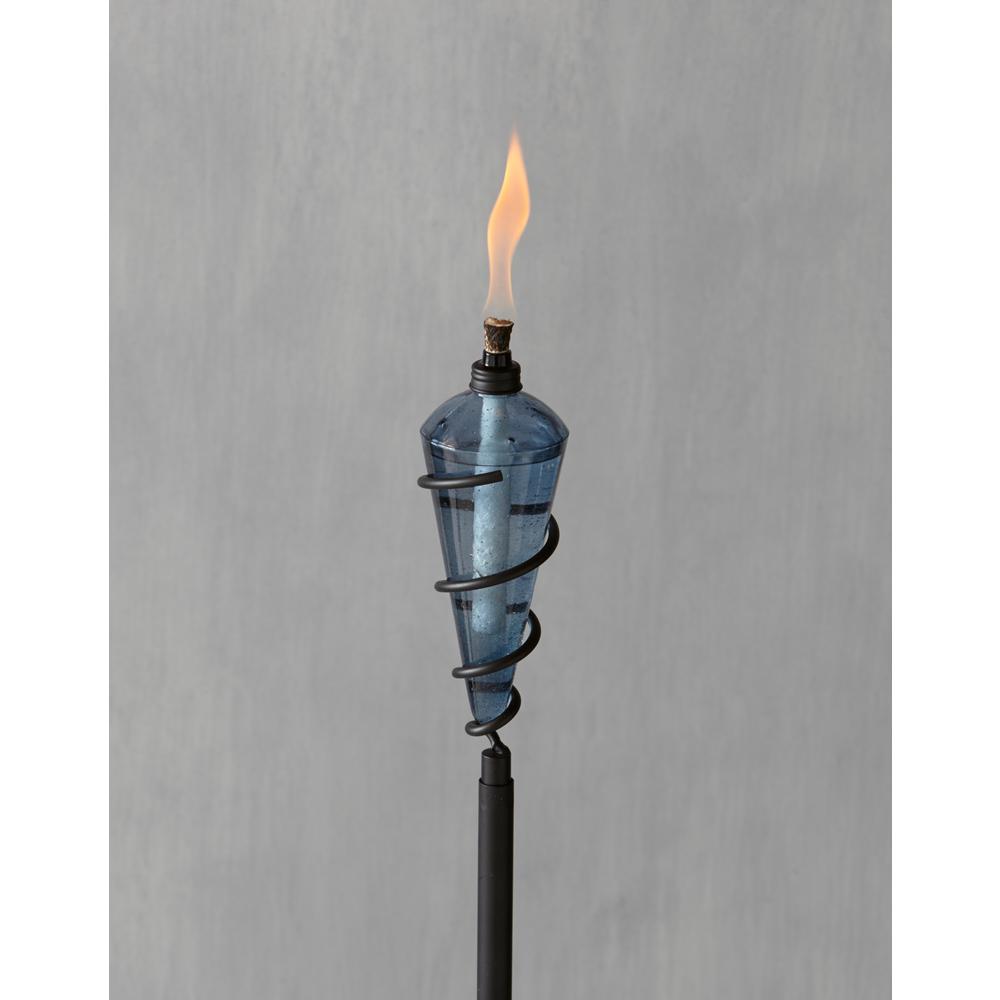 Don't forget the tiki torch citronella fuel!
If you don't have an outlet nearby, solar string lights will be a great option for you!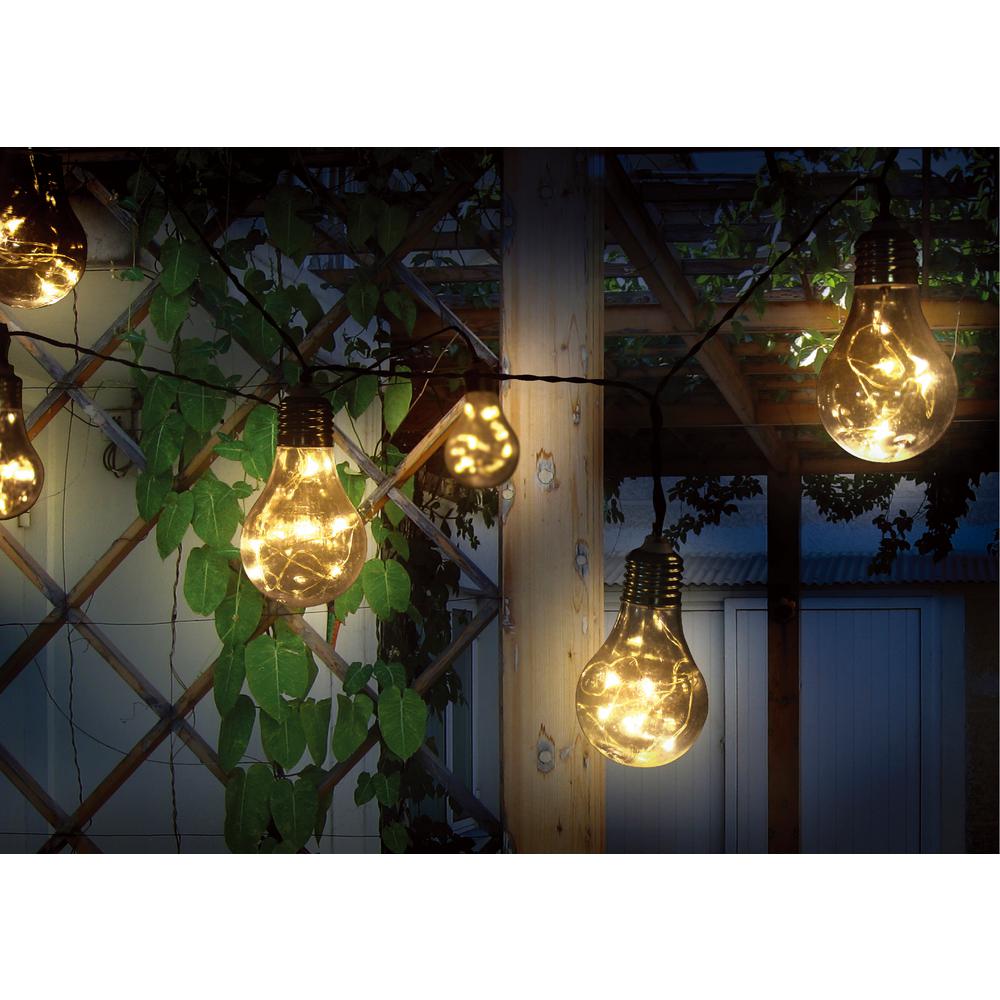 Rope lights look lovely wrapped around a tree trunk or lining a fence or balcony. This solar option will work anywhere sun is available during the day!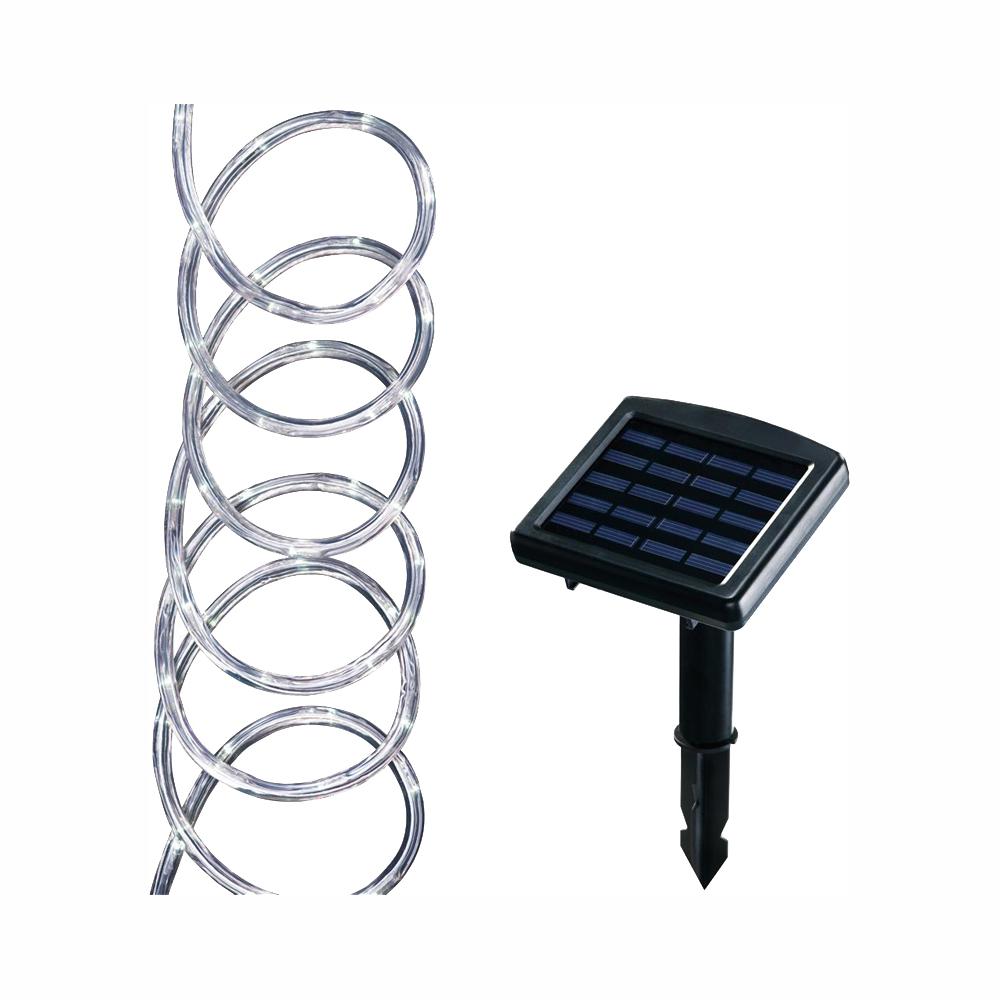 Related:
Things You're Forgetting to Clean
The Ultimate Guide to Deep Cleaning Your Home Workbook
Cleaning Motivation Tips
How to Clean Your Iron
Join the 7 Day Declutter Challenge
An outdoor area rug can really set a comfy tone for your outdoor space. Plus, there are so many options! You can get a solid rug with minimal or no design, or you can get one with fun colors and patterns!
The opportunities are endless! Check out this super cool and summery one from Home Depot: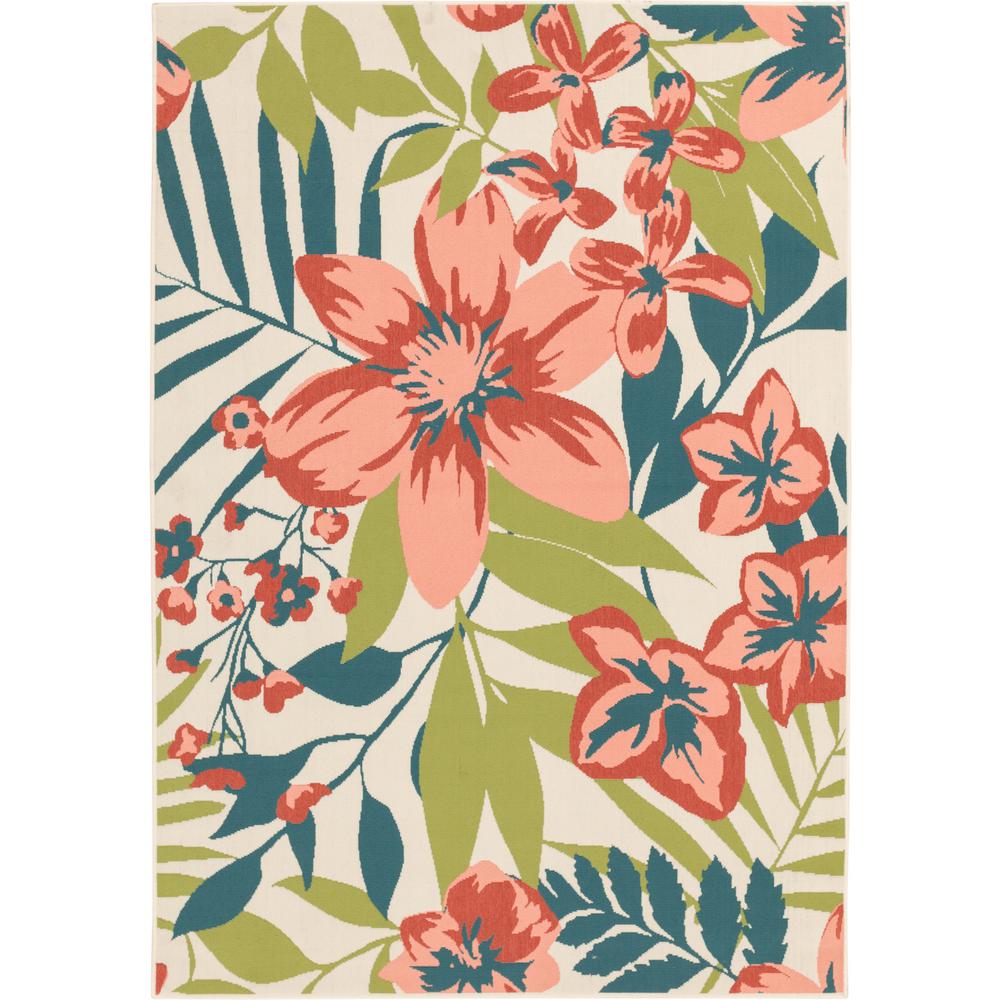 You don't have to just get a rectangle, either! Check out these round outdoor rugs at Target! I love this one!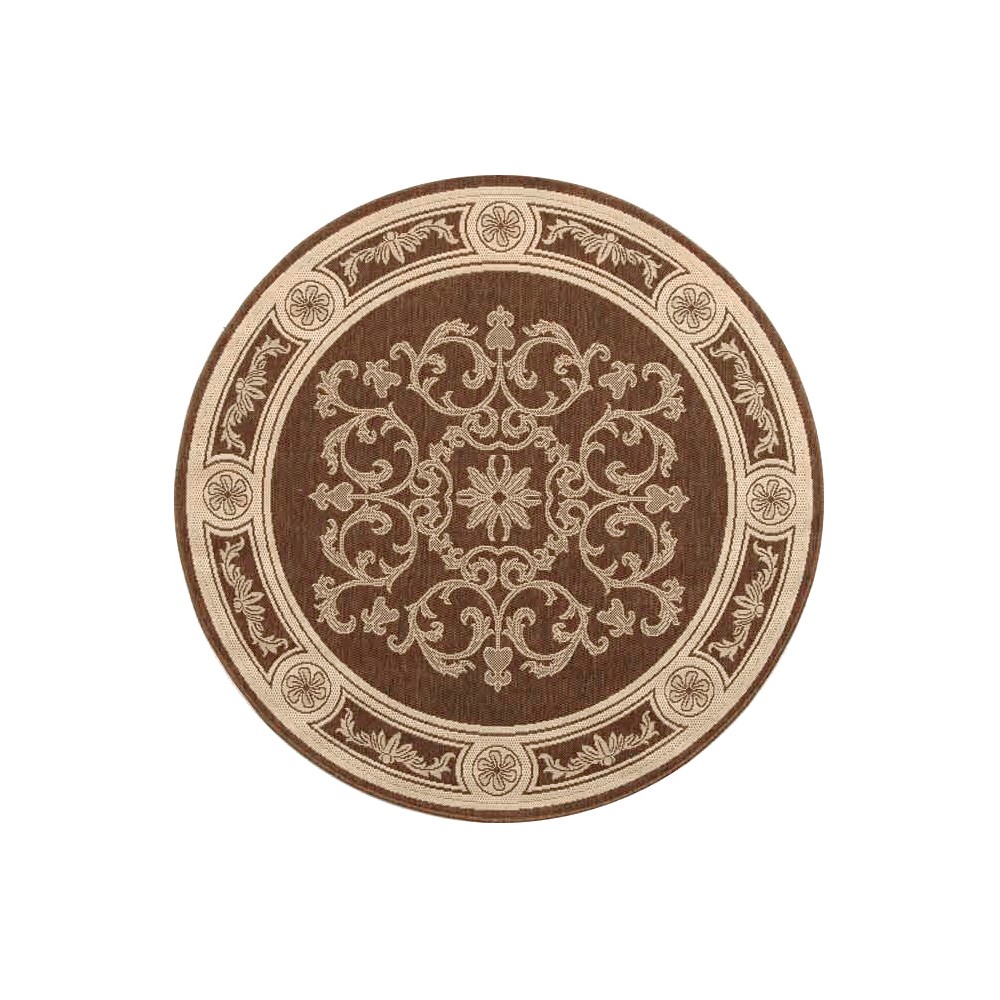 Whiskey barrel planters have become pretty popular in recent years. I love them because they are simple design-wise, and you can dress them up with colorful flowers or use them for a more rustic vibe. There are so many ways to use them!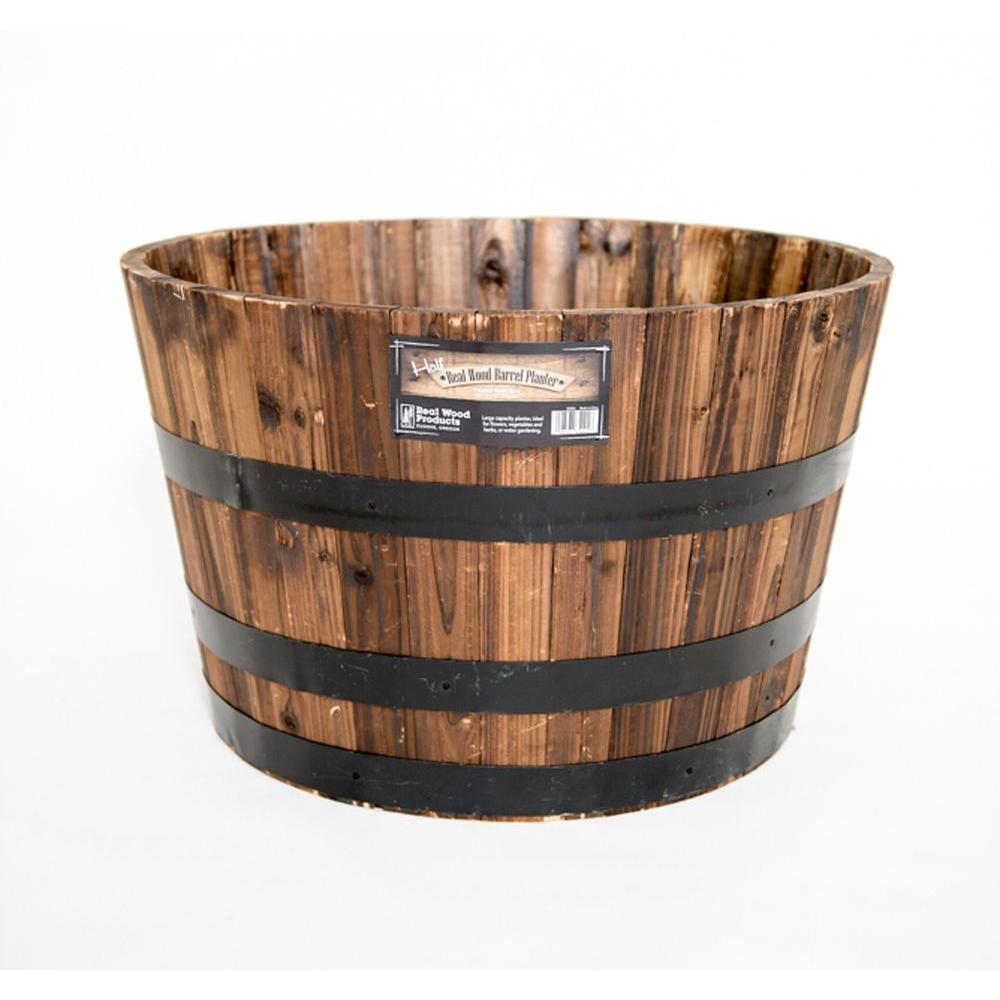 Urn planters are a really beautiful way to frame an area. Whether it's two by your front door, or a few around your balcony, they will draw attention to the area!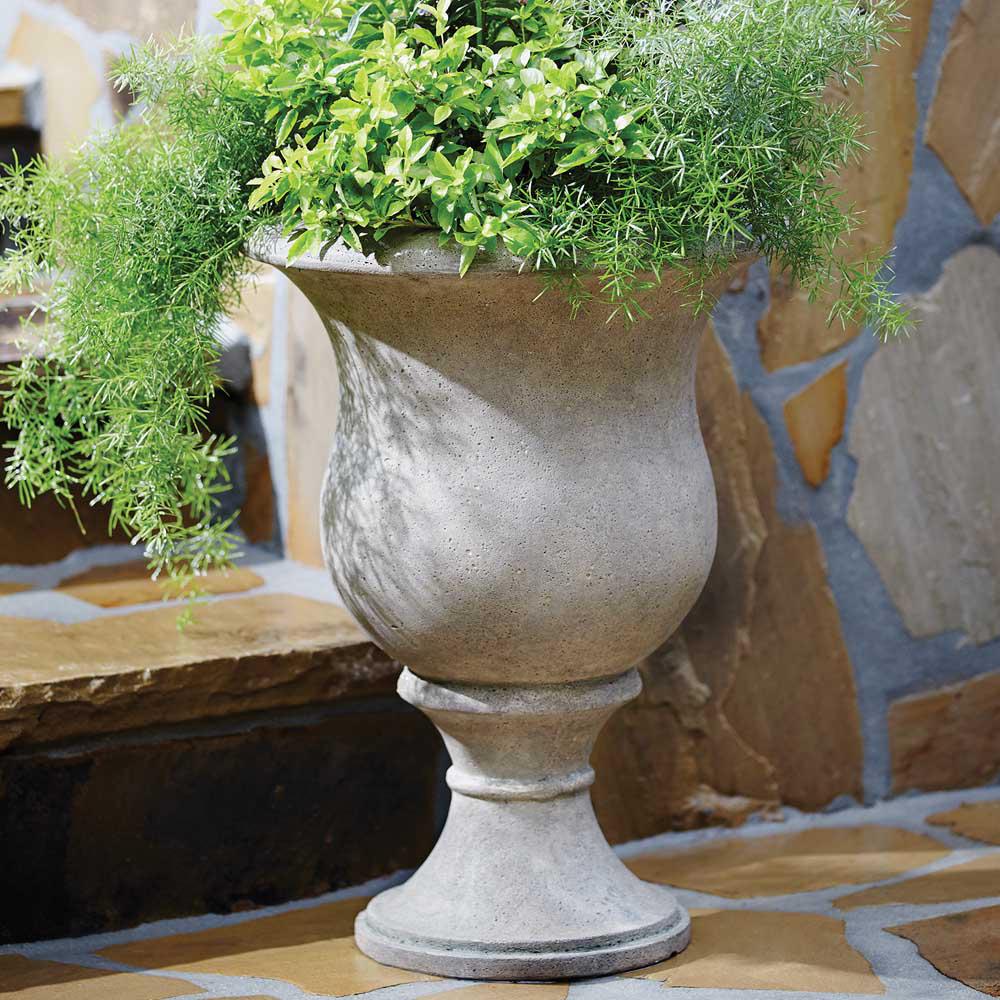 If you're over traditional pots, this is a perfect way to add a little fun!
This fun planter will add a ton of color to your space: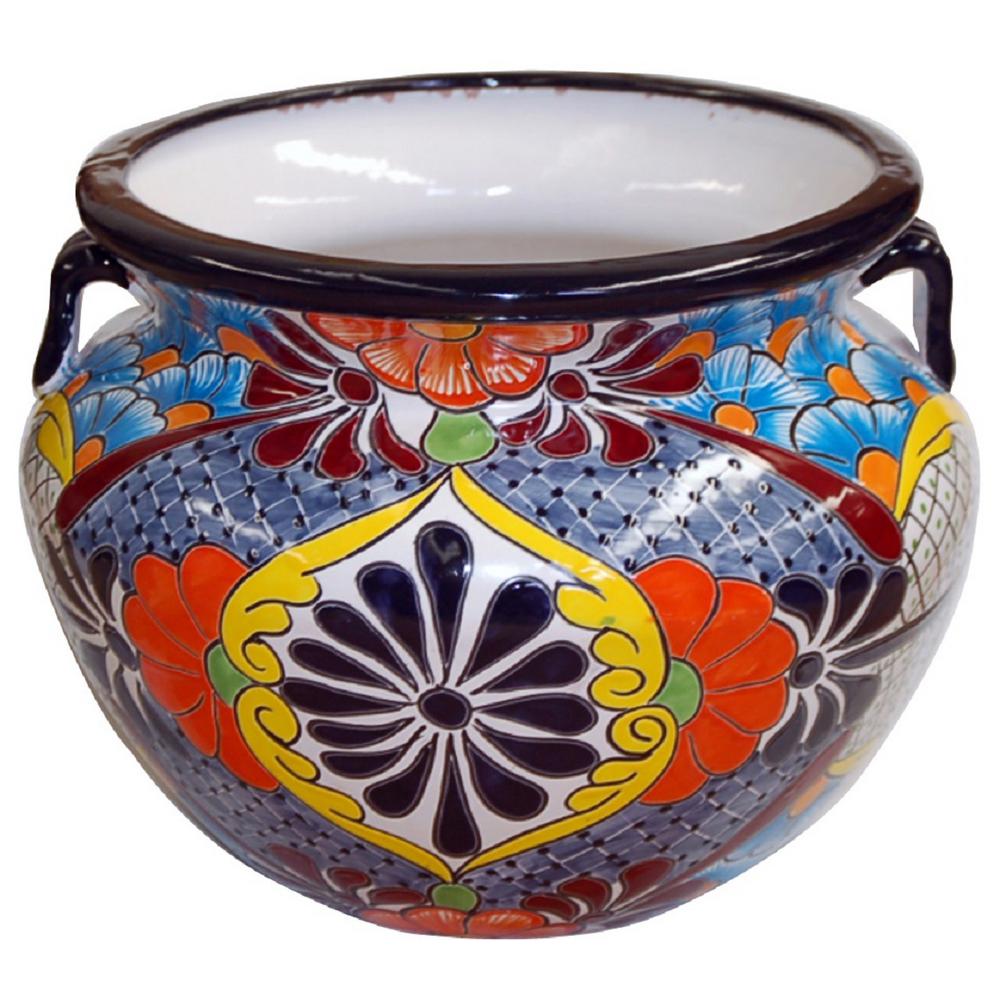 Check out these adorable bicycle planters, perfect for any cycling lover!
This simple ceramic planter will look good with literally any plant in it!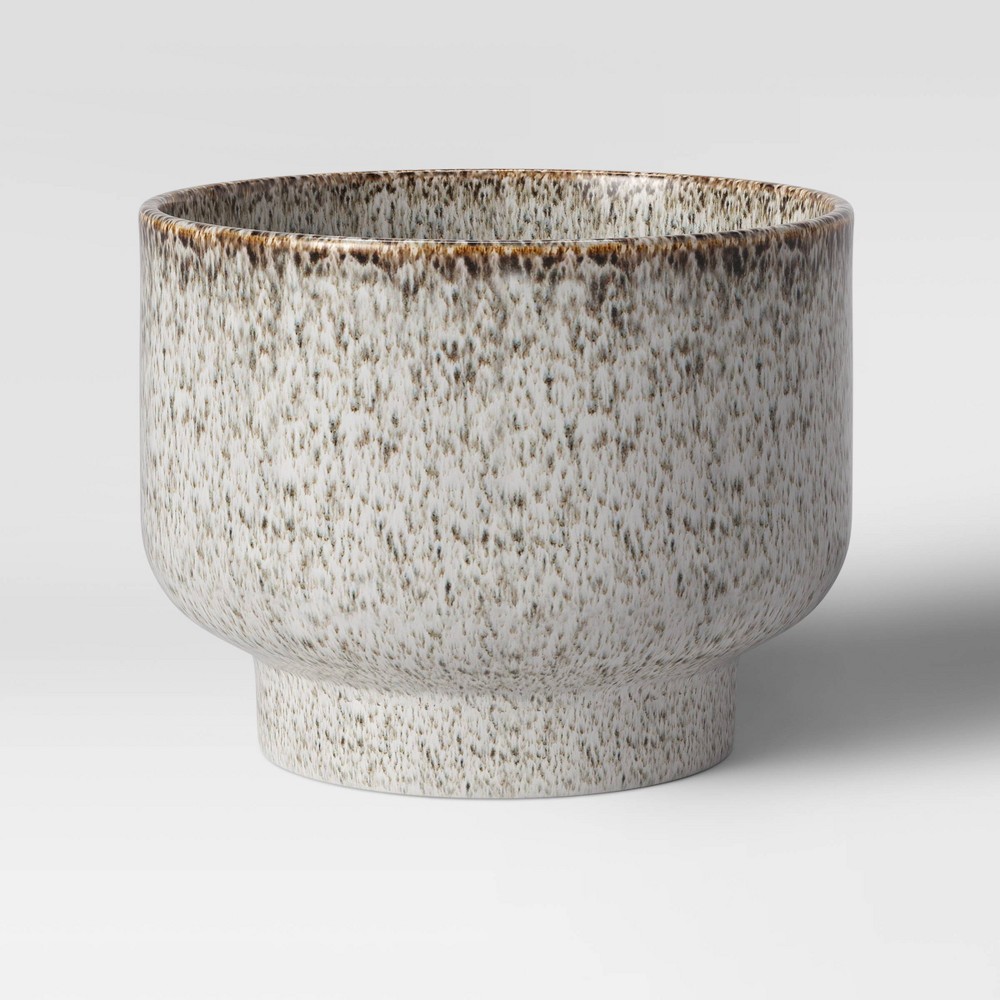 And, when you find the perfect planters and other decorations, make sure you have somewhere to display your creative new selections: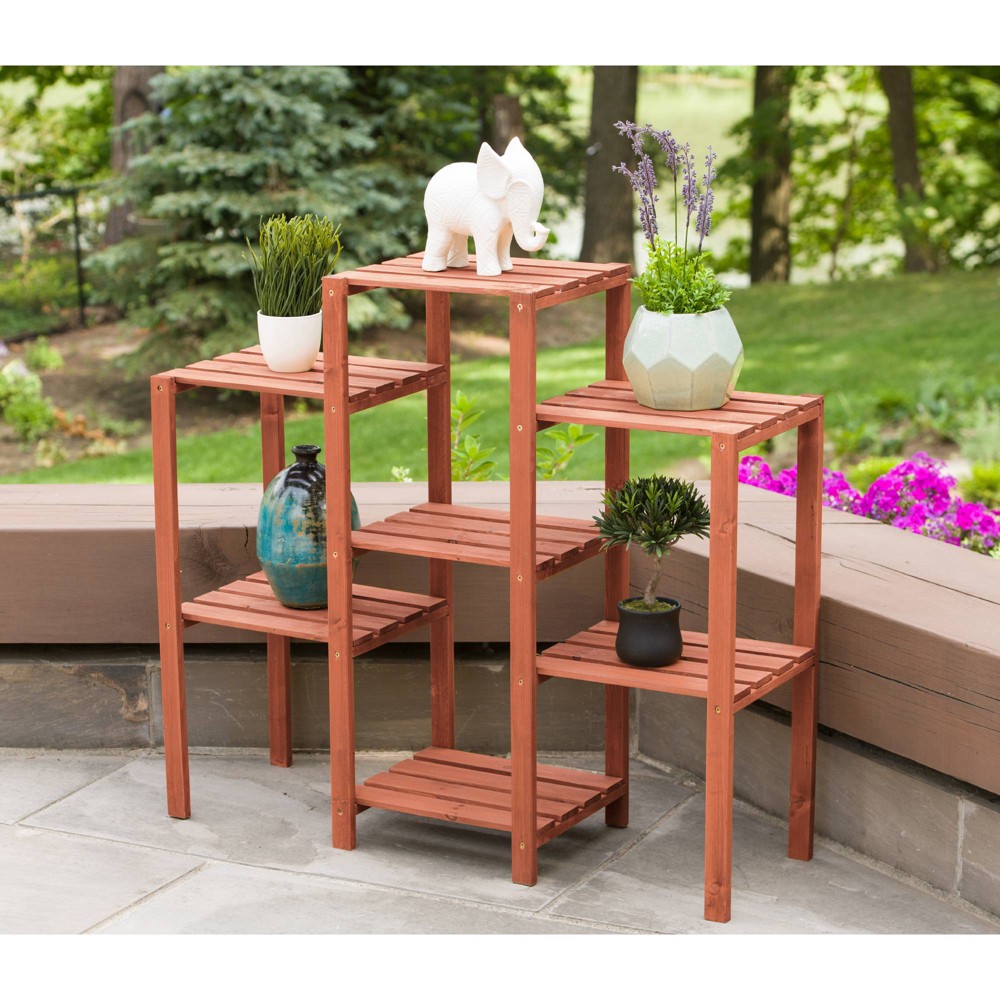 Outdoor Statue Ideas
Can we take a minute to talk about flamingos? I'm not talking about those flamingos that look plastic and flimsy and would blow away with a small gust of wind. I'm talking about this ADORABLE flamingo set: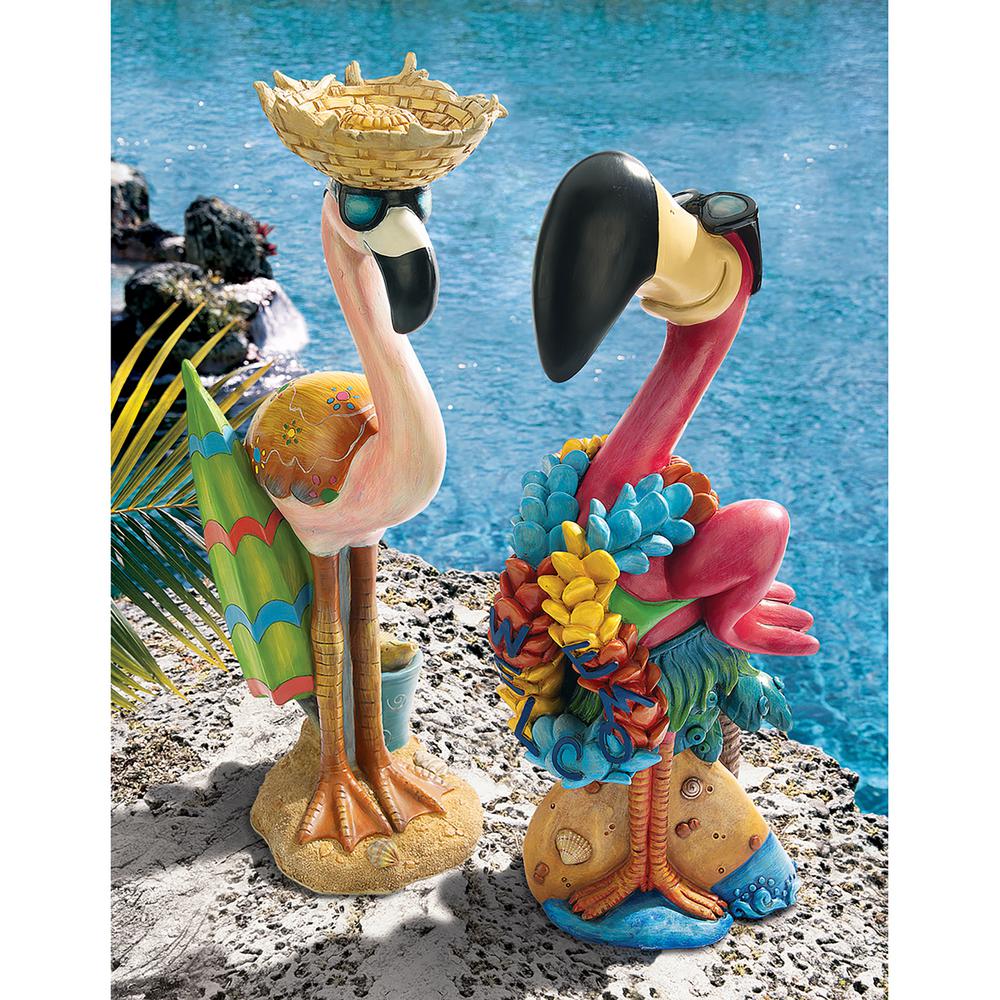 Want more cleaning & organizing ideas? Checkout my Ultimate Guide to Deep Cleaning Your Home Workbook! It has 49 pages of printable schedules in different colors and formats, along with sample schedules AND checklists! Use code INTRO20 to get it for 20% off…only for a limited time! GET IT HERE!
Related: The Ultimate Cleaning Supply List
If flamingos aren't your thing, I can totally respect that. There's this tiki sculpture set, too: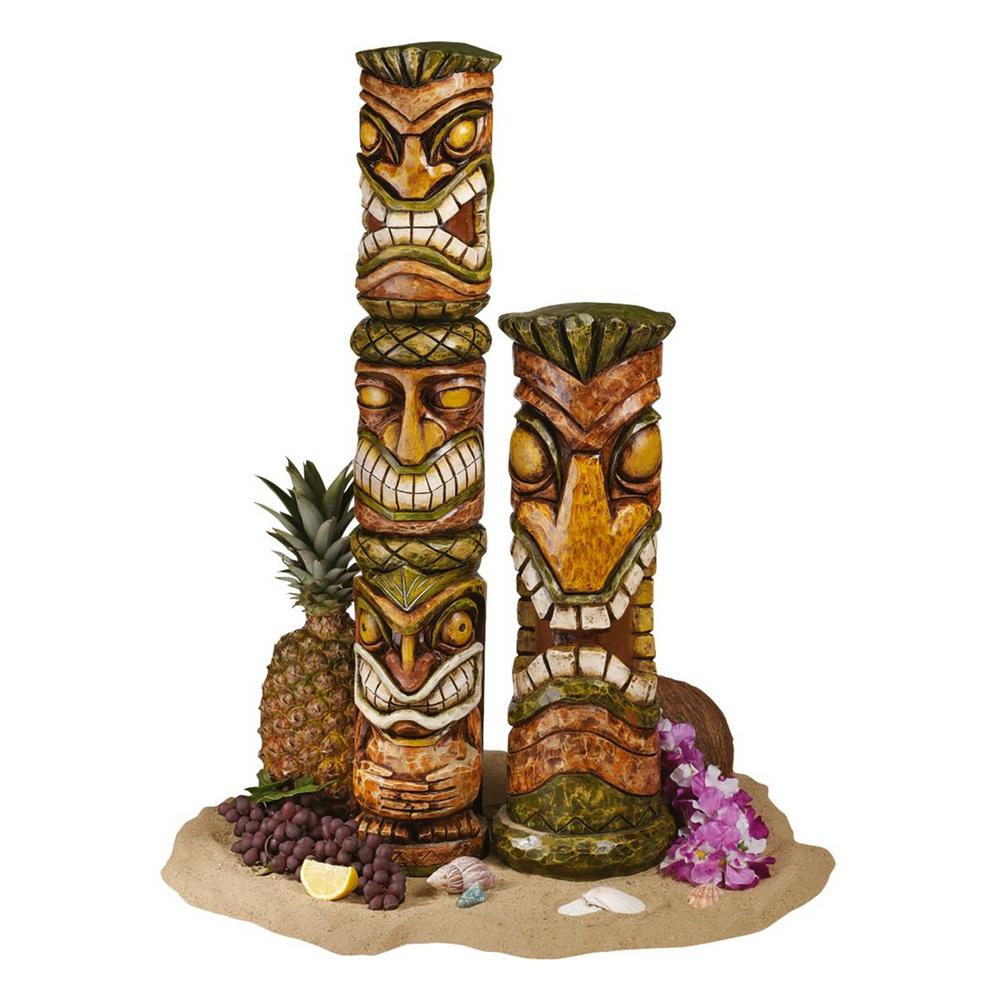 Or, this light up, LED solar light angelfish: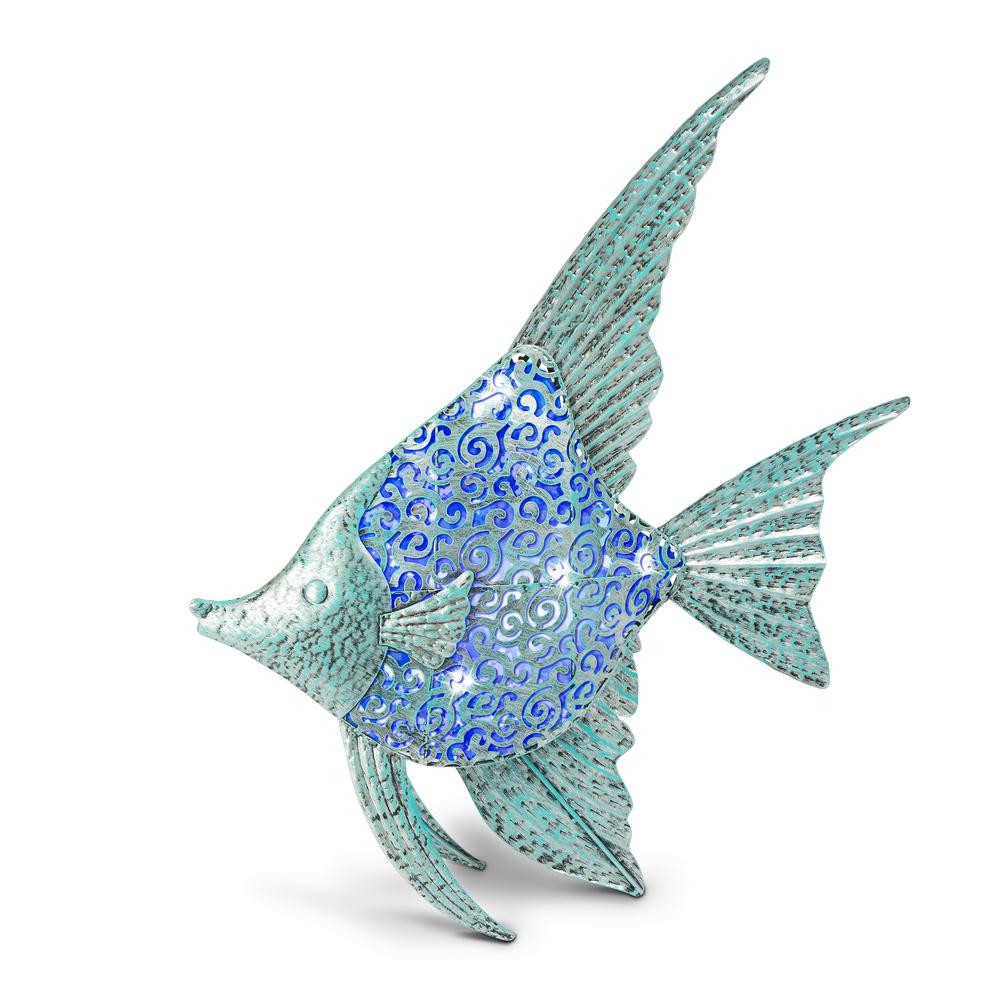 Outdoor Fire Pits
Fire pits come in SO MANY varieties now. You can go the "throw a log on it" method, propane, they can go on the ground, you can get shorter tabletop fire pits, they come in different shapes, sizes, designs, etc. The opportunities seem endless!
First, decide if you want a propane fire pit or wood burning. Propane tends to be more expensive.
Then, decide what kind of space you have. Do you want one that can sit on top of your patio table? Do you want one that sits on the ground and you assemble chairs around it?
The great thing about fire pits, is the heat they give off allows you to spend more time in your yard and you're not just restricted to summer months!
Check out these options!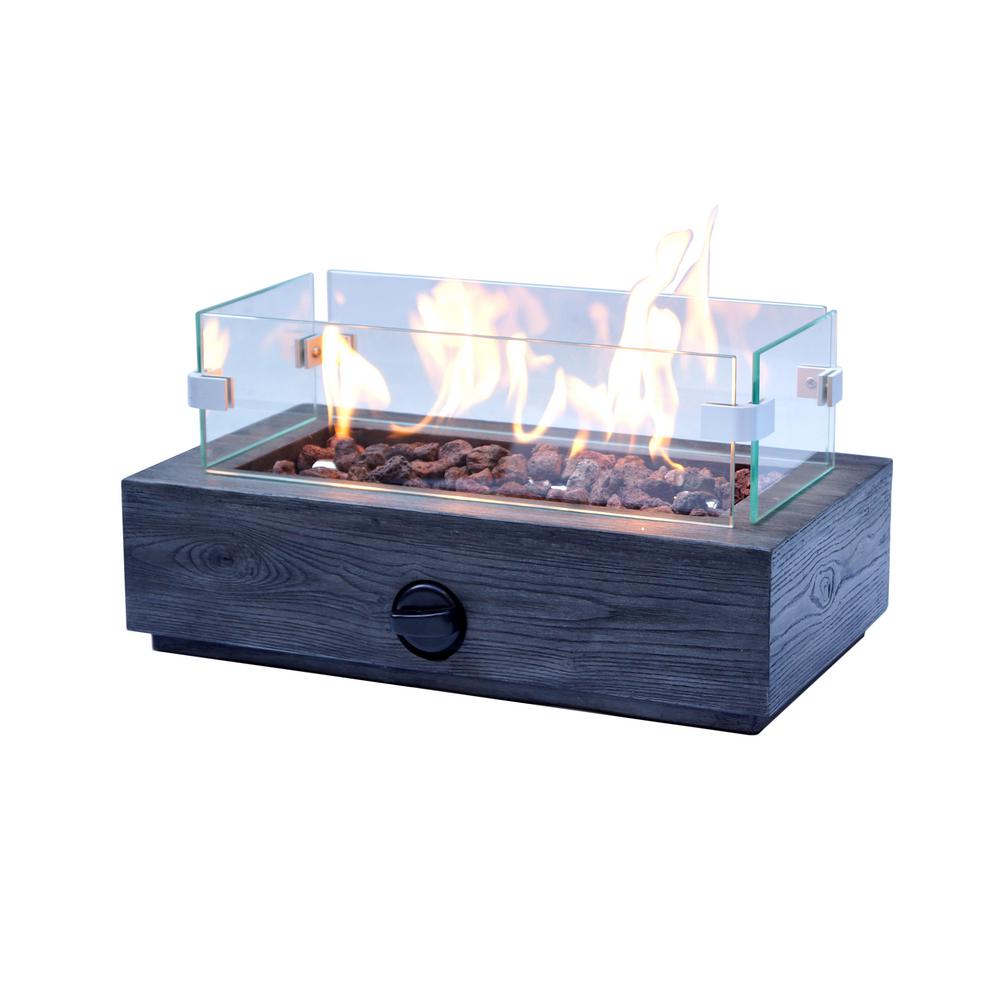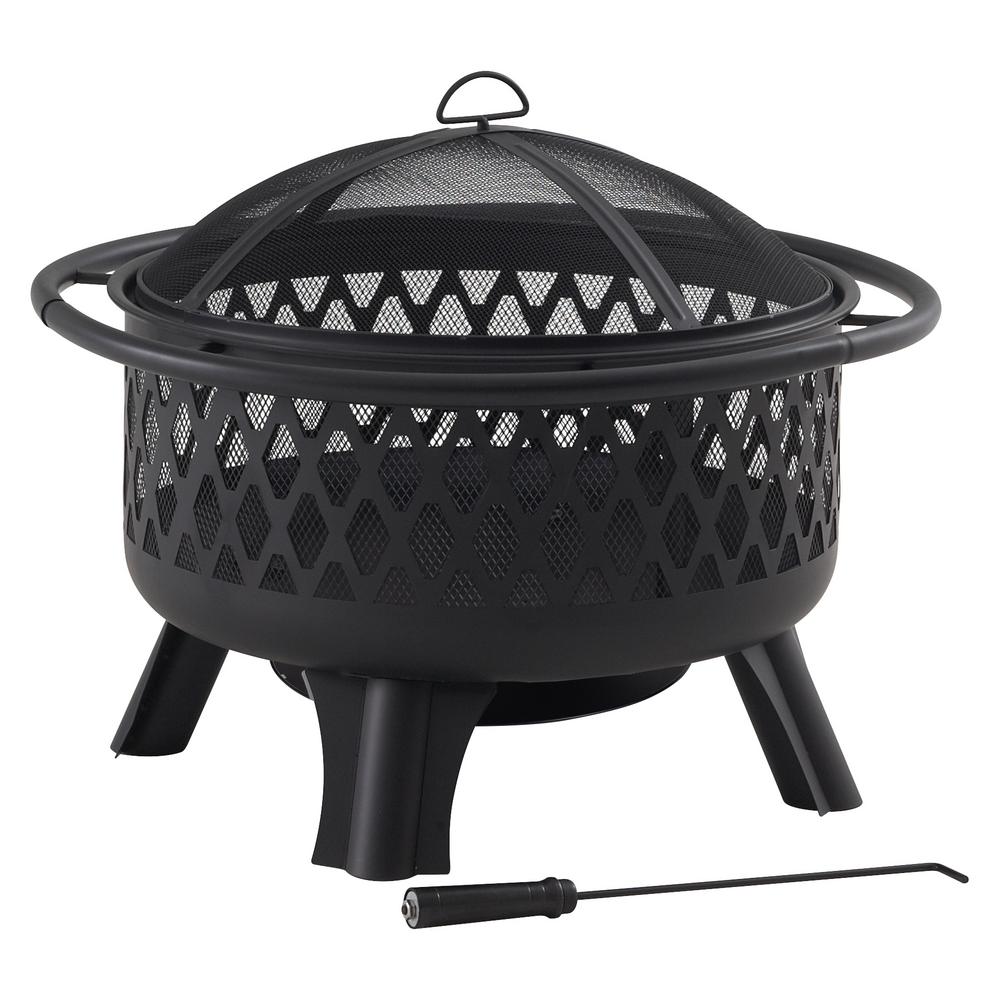 Don't forget a firewood rack!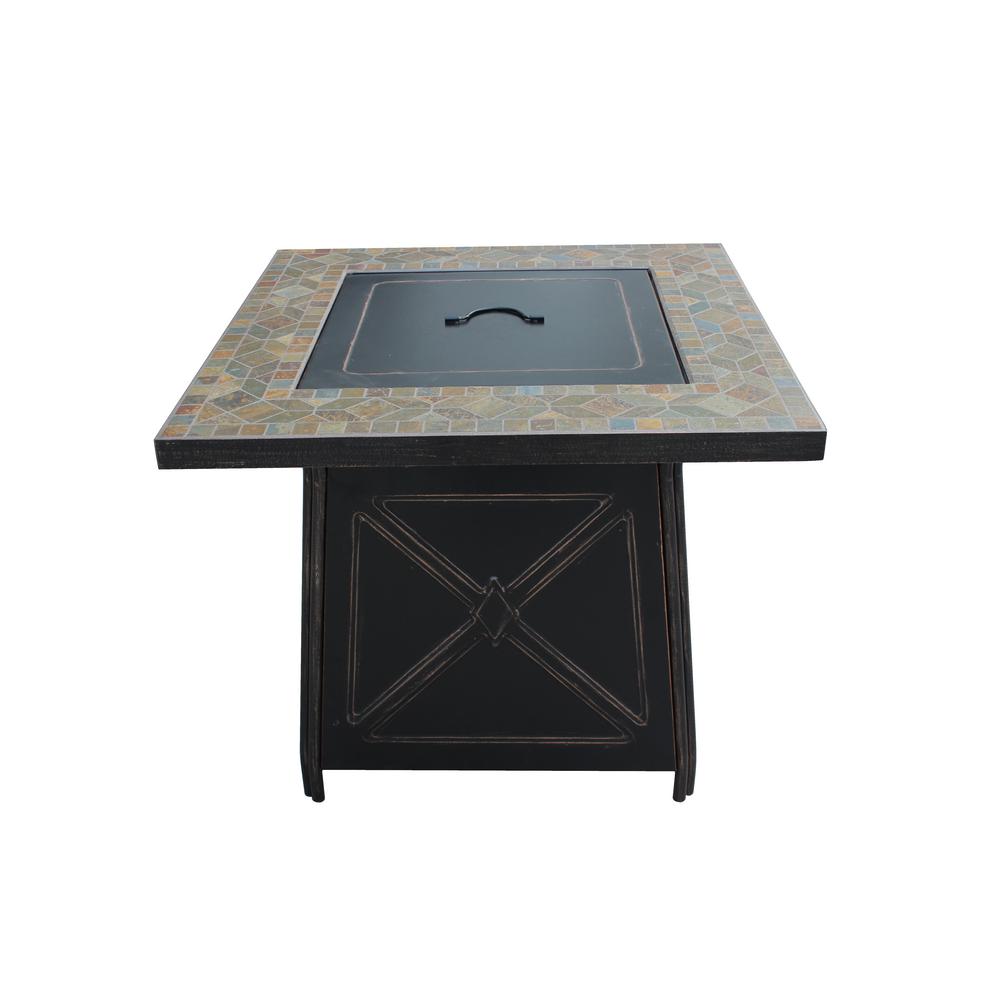 Patio Furniture
Nothing gives a yard a makeover like new patio furniture!
This hanging egg chair is honestly #backyardgoals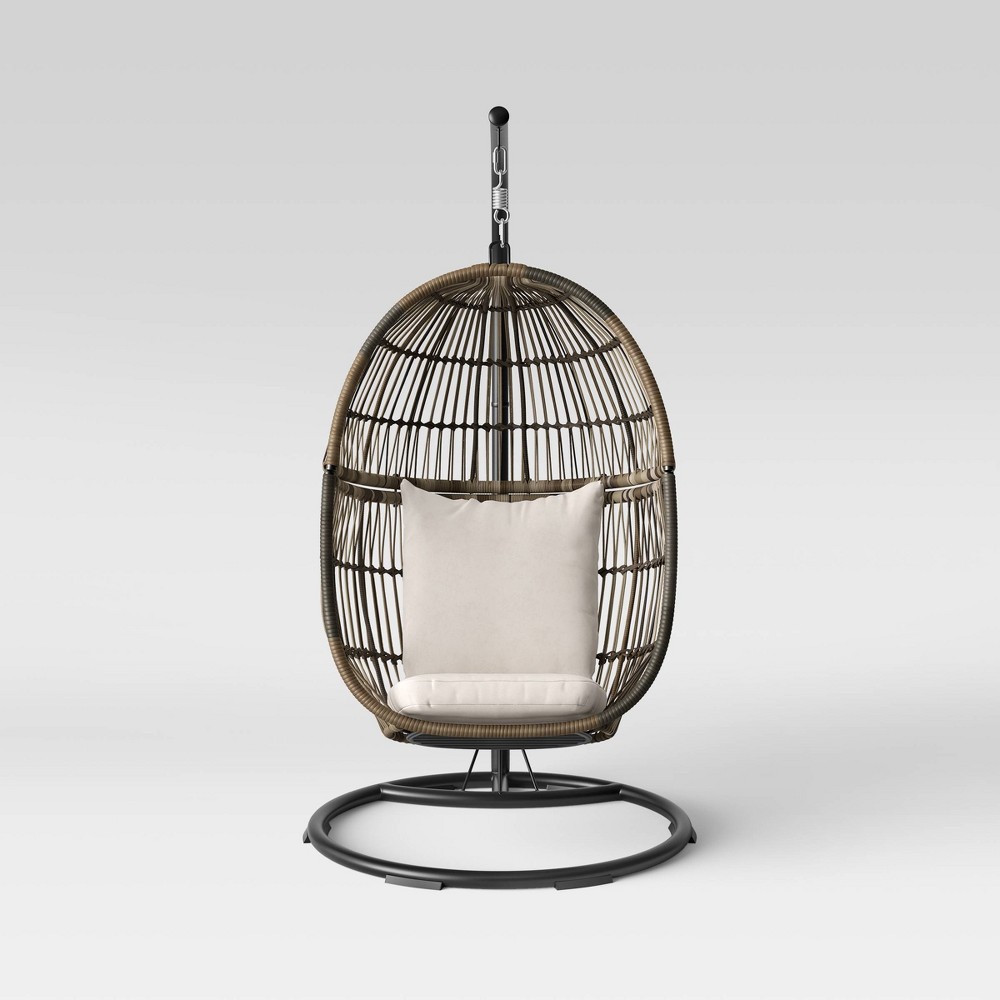 This bar cart will keep you well stocked AND organized. Honestly, who could ask for more??
Cozy up next to the fire with this outdoor loveseat!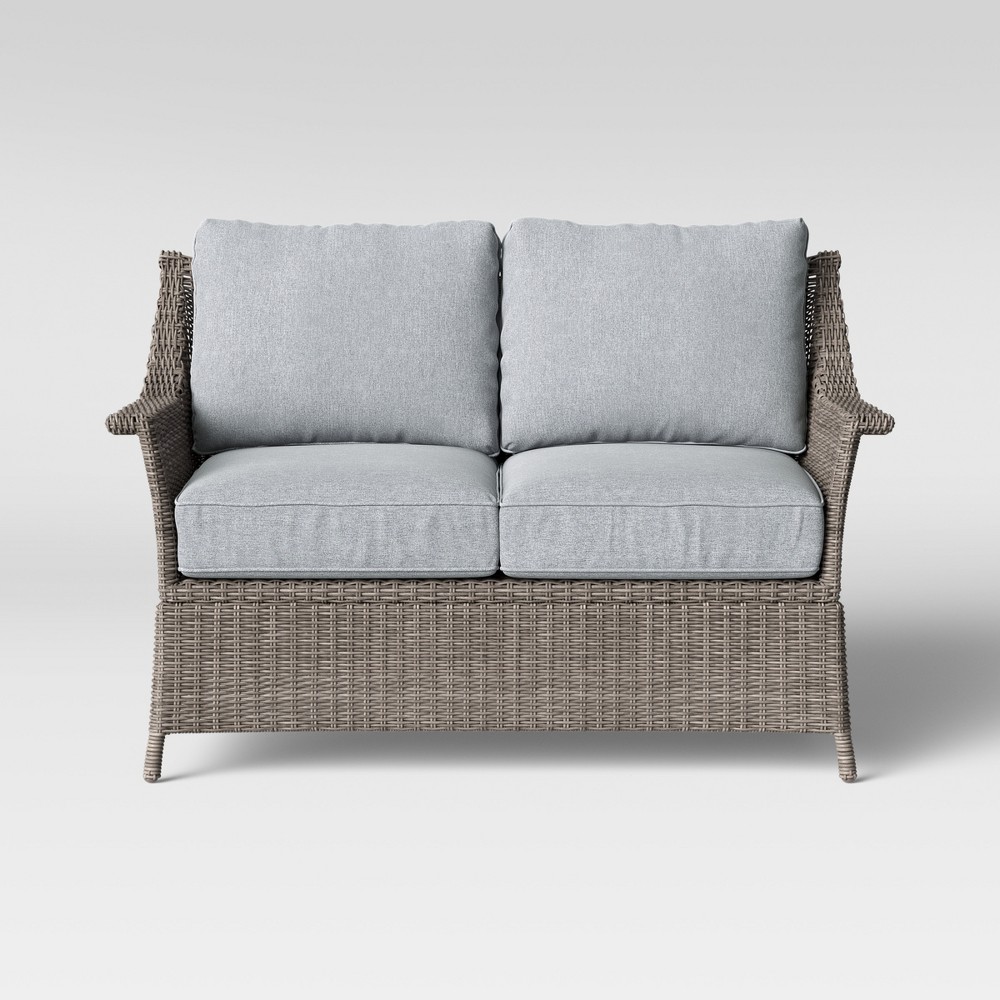 If you've always dreamed of getting a hammock, now might be the time to make that dream come true!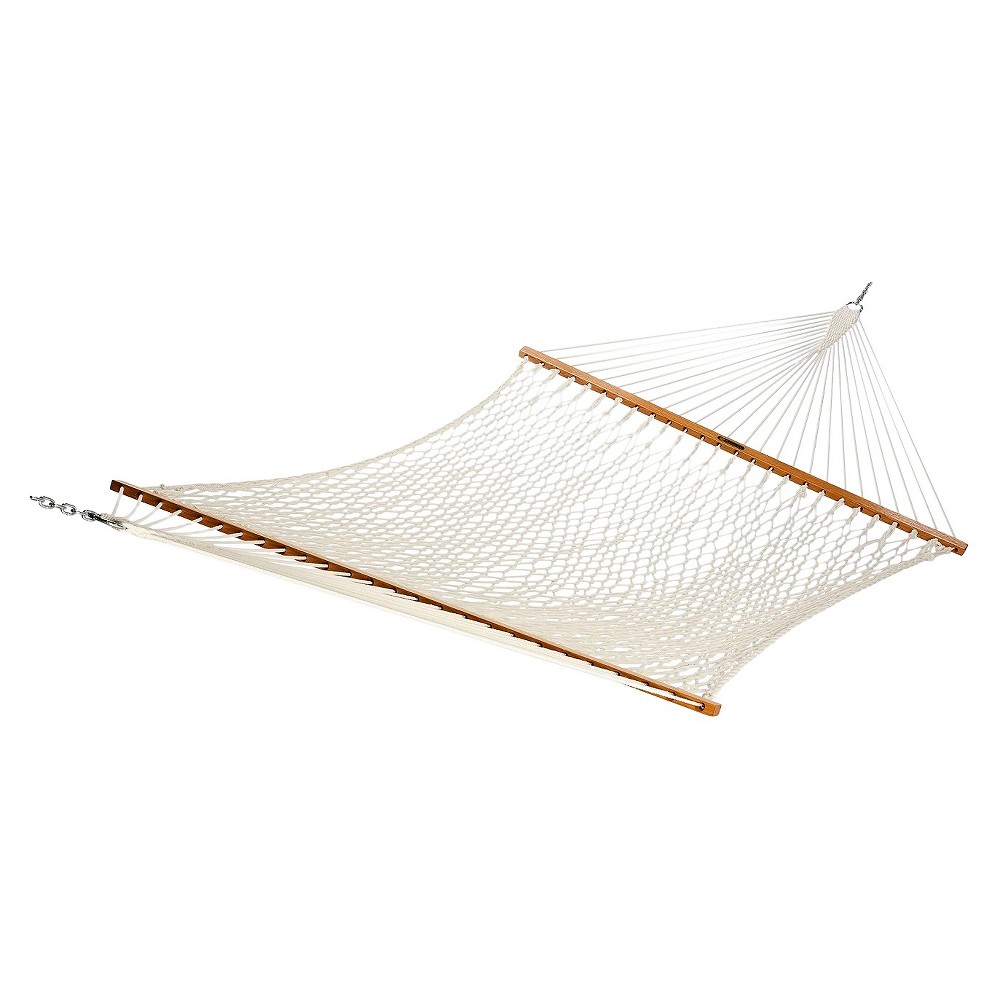 And, whatever you do, don't forget the patio furniture cushions!
Then, never worry again about rain getting the cushions wet or storing them in the basement or garage with this deck box: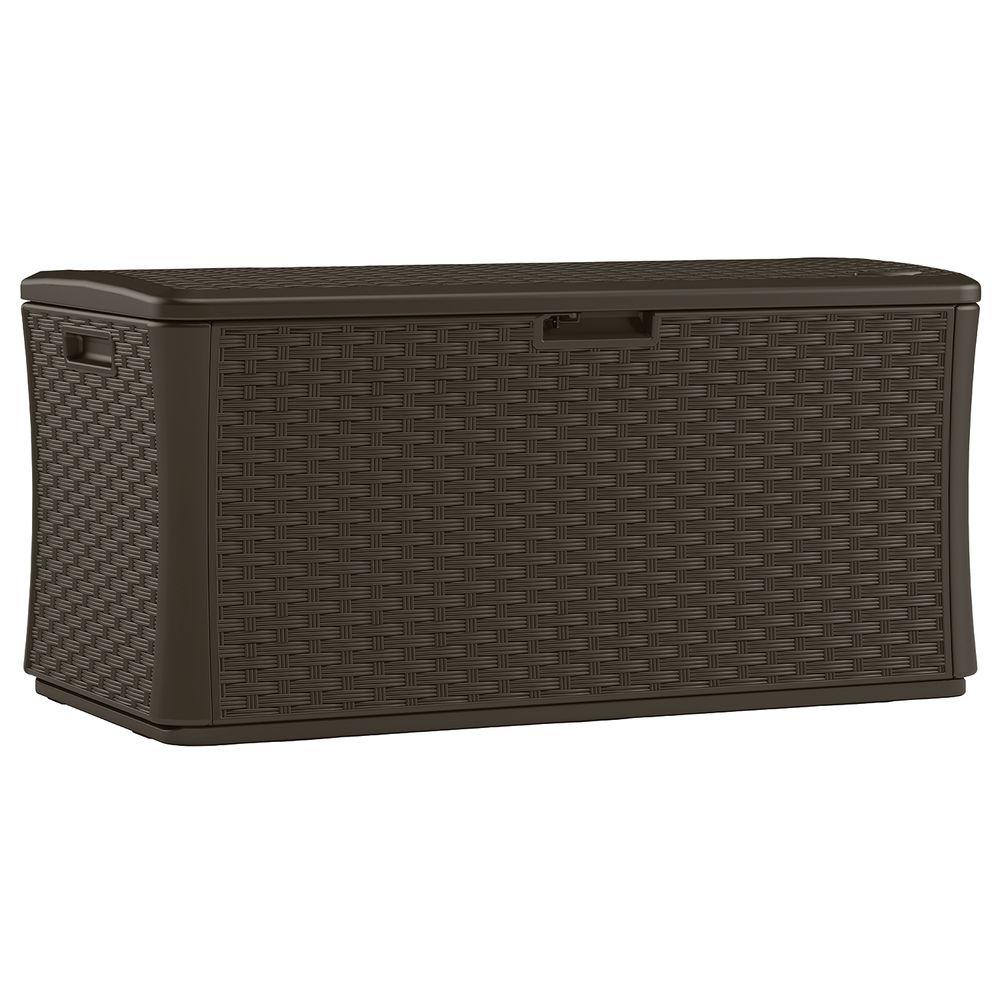 Backyard Games
A backyard hangout isn't the same without games!
Check out my post on how to make your own DIY outdoor tic tac toe!
Giant Connect Four is sure to be a crowd pleaser!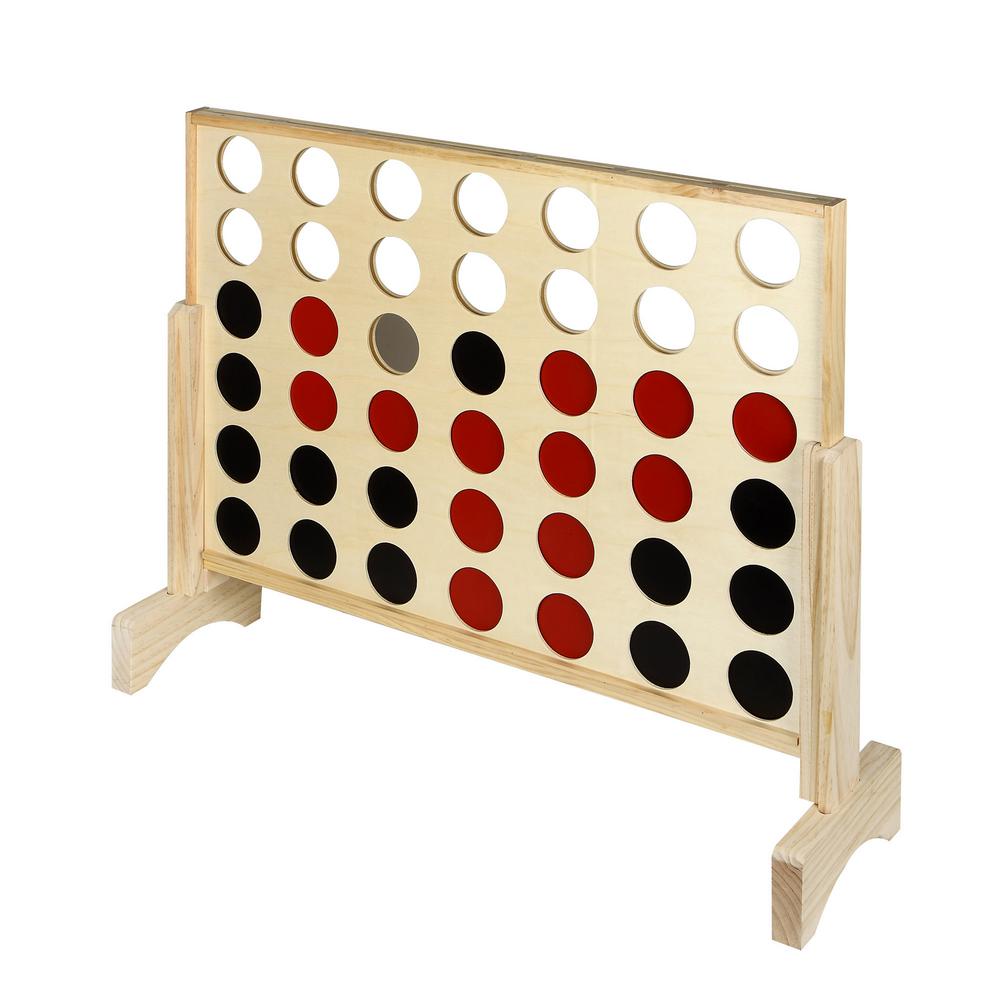 Lawn bowling, anyone?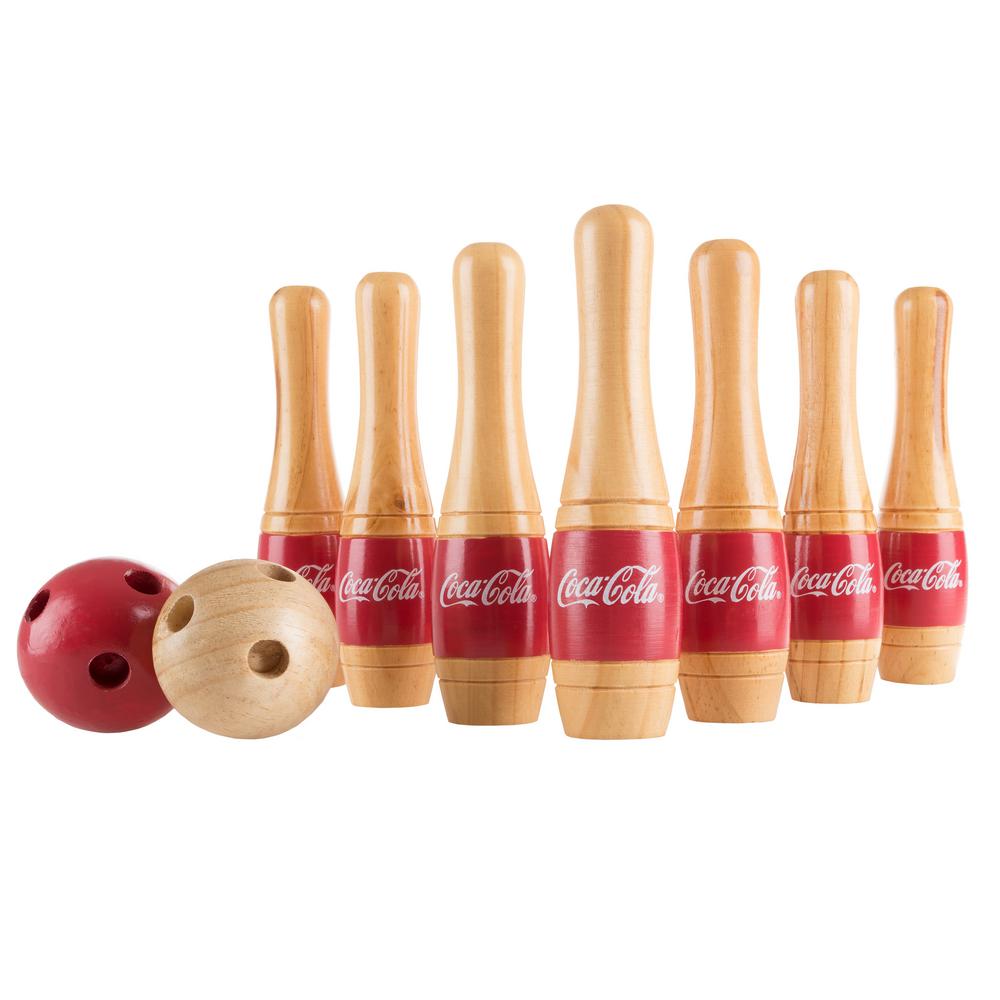 And…who doesn't love Jenga?!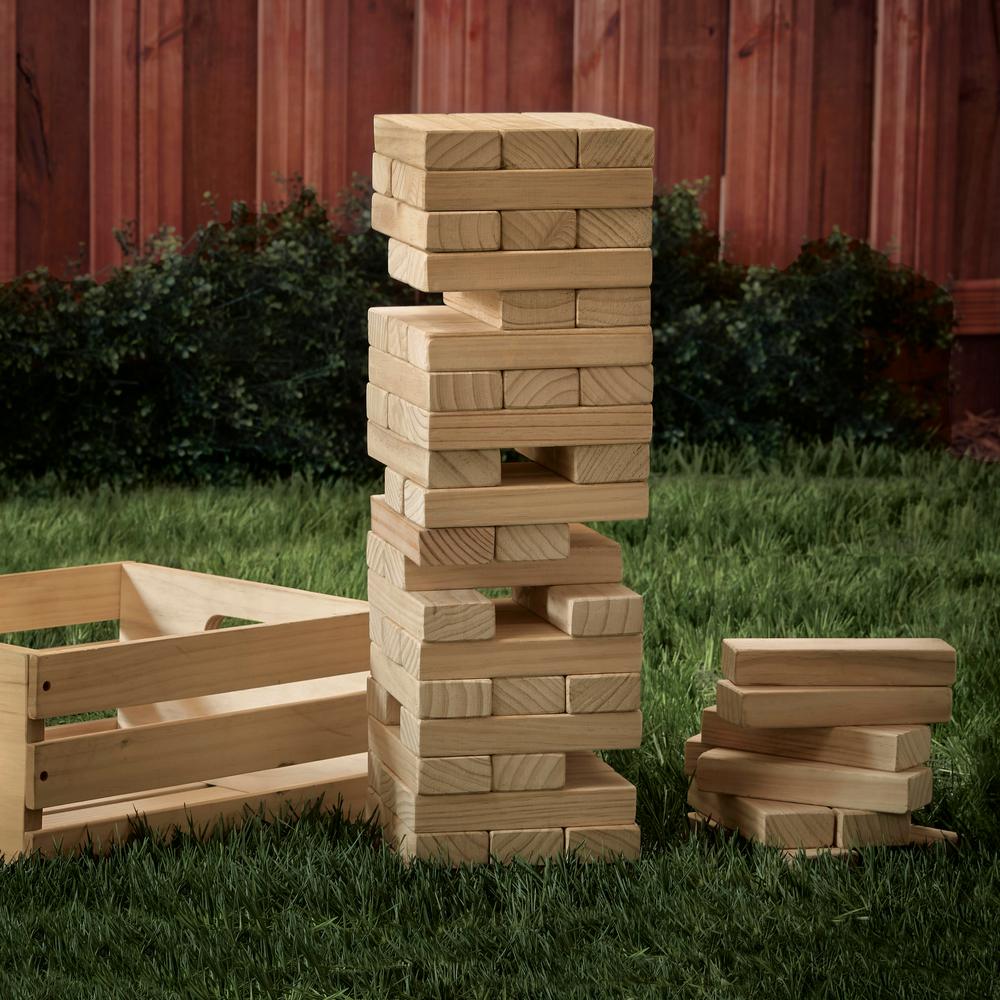 Looking for more games you can play? Check out my Hunt A Killer review. It's seriously my favorite game. Ever.
Want more cleaning & organizing ideas? Checkout my Ultimate Guide to Deep Cleaning Your Home Workbook! It has 49 pages of printable schedules in different colors and formats, along with sample schedules AND checklists! Use code INTRO20 to get it for 20% off…only for a limited time! GET IT HERE!
Backyard Hangout Ideas